Utilizing data to identify diverse solutions and ignite innovation is Wharton Customer Analytics' core strength – and corporate partners can harness this strength and the students who create it. Enter Evite: their recent collaboration with WCA aimed to increase revenue for their online social planning platform by leveraging their core drivers of growth.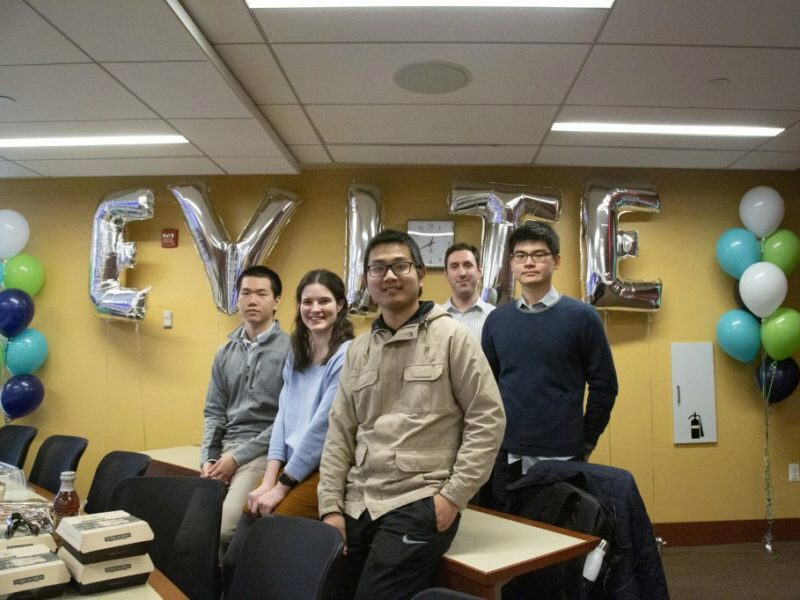 Evite Datathon
Evite partnered with Wharton Customer Analytics to host a student datathon, where multidisciplinary student teams competed over two weeks to produce the most innovative solutions possible using the company's data to meet its real-world business challenges and make recommendations. "I was amazed by the amount of depth that these teams were able to produce. The winning team actually built a working machine learning algorithm that we could potentially plug into our site in a couple of weeks," said former CEO Victor Cho, W'93. Not only do datathons give students a chance to work with tangible issues — they often spark greater innovation within partner companies as well.
Data Inspiration
Evite was no exception to this: Cho reported, "[i]t has definitely given some inspiration to our data and development resources, and we are in active conversations internally about other potential machine learning approaches that were inspired by this approach." The impact of the datathon has extended beyond the scope of the project and Evite plans to leverage insight derived from the students' research to push the data analytics envelope even farther.
Let's start a conversation.
Fill out the form below or for immediate help, please call +1.215.898.3394 or email rpaul@wharton.upenn.edu.
We look forward to hearing from you.