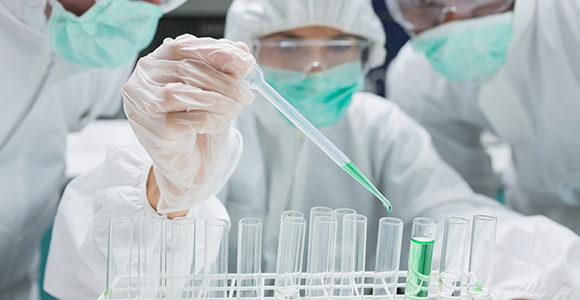 Johnson & Johnson worked with the Mack Institute for Innovation Management to streamline processes and help bring ideas to market.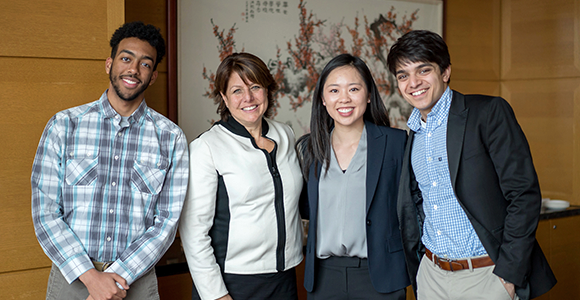 Wells Fargo and Wharton are working together to support our students and our shared community.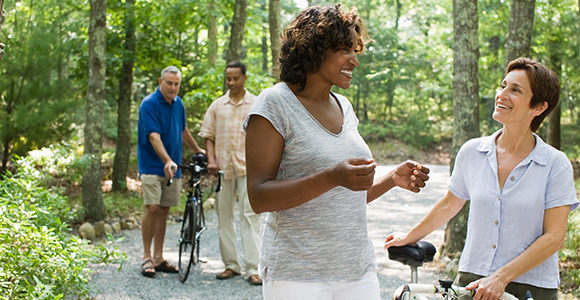 Bank of America Merrill Lynch and Wharton are teaming up to better understand the needs of key investor segments.