Northern Trust's Global Family and Private Investment Offices Group and the Wharton School understand that family firms are vitally important to the world economy. Through collaboration with the Wharton Global Family Alliance — a forum that connects global families and top faculty — Northern Trust will provide its clients access to industry-leading insights.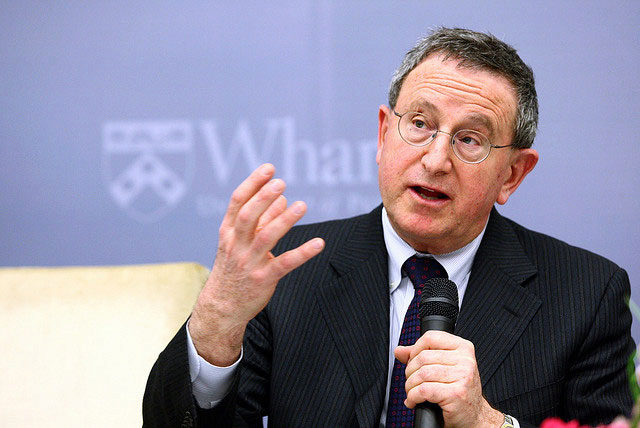 Northern Trust supports Wharton research and programs that will foster the longevity, harmony, and prosperity of major families and their businesses. The collaboration covers the full spectrum of topics relevant to family offices, including wealth management and transfer, philanthropy, governance, technology, communications, operations, and education. The result: more people with a vital stake in these issues will benefit from Wharton Global Family Alliance research.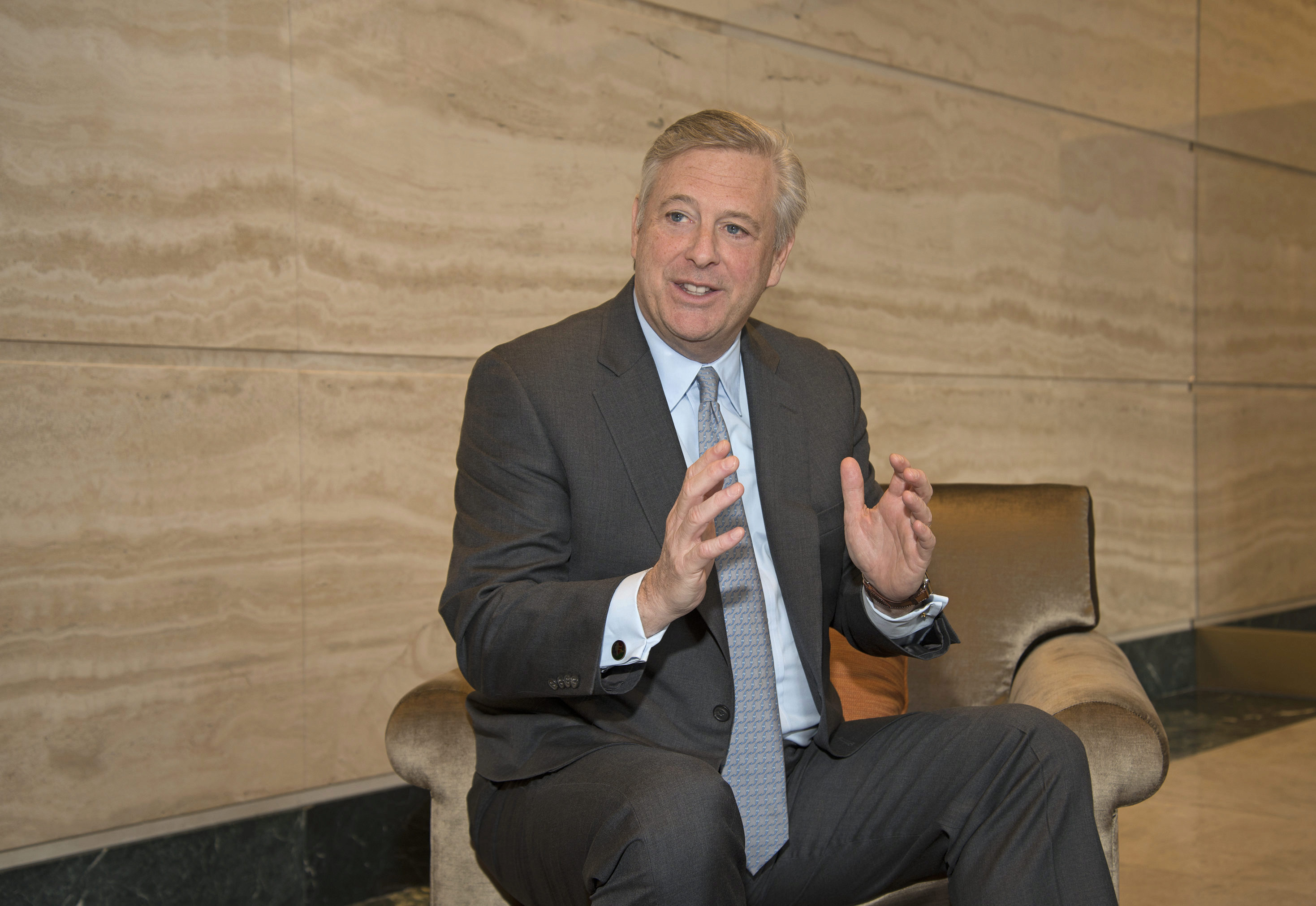 "By collaborating with the Wharton GFA, Northern Trust will be able to provide our clients with the insights of leading global academics," said David W. Fox Jr., president of Northern Trust Global Family and Private Investment Offices group. "We look forward to combining our shared focus on meeting the unique and complex needs of ultra-high net worth families and the family offices that serve them."
Let's start a conversation.
Fill out the form below or for immediate help, please call +1.215.898.3394 or email rpaul@wharton.upenn.edu.
We look forward to hearing from you.