Australian women's activewear company Lorna Jane wanted to bring their shops and product line to America. "Here were are, with 100 stores and a culture of active living that we own, as a business," said Lorna Jane Clarkson, founder and creative director. They wanted to "take over the world in five years," but knew they couldn't do it alone. So Lorna Jane turned to the Wharton School through the Global Consulting Practicum (GCP).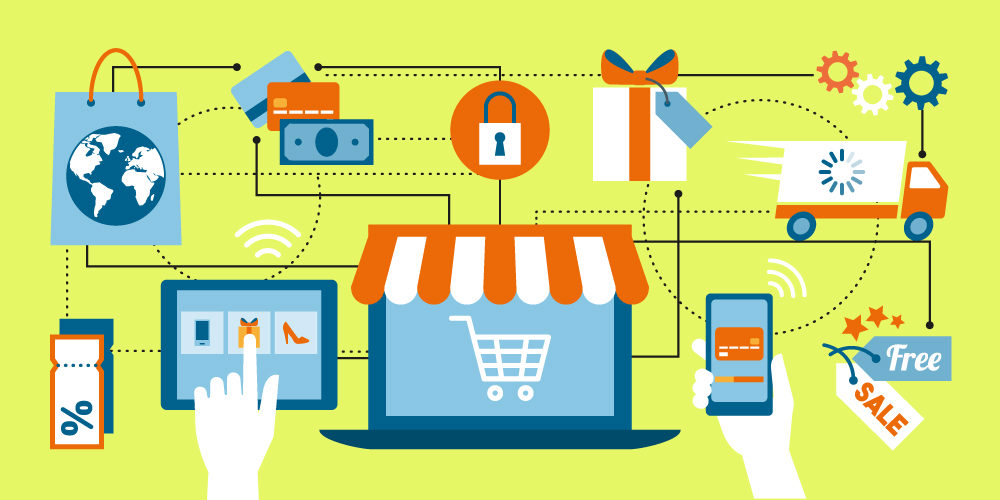 Convened by GCP, a team of students from Wharton and the University of Queensland Business School worked out a U.S. entry strategy with the goal of establishing a global presence and increasing sales. The students honed their plan, then presented their recommendations to Lorna Jane. By the end of 2011, the Company put the GCP strategy into action, and the result has been phenomenal: There are now more than 200 Lorna Jane locations worldwide — 40 of which are in the United States.
"The Wharton project on Lorna Jane has given me a very clear view of our strategy for entry into the Californian market," said Clarkson. "The teams worked well together and the 'bring alive activities' were excellent. I have no hesitation in recommending this project to anyone considering entry into the United States market."
Let's start a conversation.
Fill out the form below or for immediate help, please call +1.215.898.3394 or email rpaul@wharton.upenn.edu.
We look forward to hearing from you.