Electronic Arts (EA) and its analytics team wanted an outside perspective on how to use their data on game play to improve the player experience. Partnering with the Wharton Customer Analytics Initiative, EA created an anonymized dataset covering three years of online game play—including more than 1.6 million individual game sessions and 46,000 in — game purchases — and made it available to selected teams of researchers at the world's top academic institutions. Those researchers helped EA develop new analytics techniques that have significantly improved players' in—game experience. In addition, according to Zachery Anderson, Vice President of Global Analytics & Insights, "The projects we did with the Wharton Customer Analytics Initiative had a big impact on how we do matchmaking of players in one of our most popular games: Battlefield 1. The projects also generated a lot of new thinking on how we path players through our games in order to keep them engaged."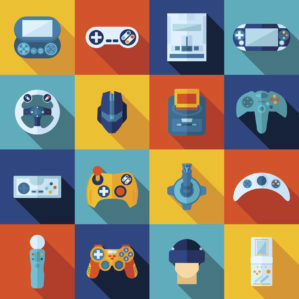 "The projects we did with the Wharton Customer Analytics Initiative had a big impact on how we do matchmaking of players in one of our most popular games: Battlefield 1."
— Zachery Anderson, Vice President of Global Analytics & Insights, EA
Through its work with WCAI, EA also had the chance to work with Wharton students adept at statistical modeling. As an EA summer intern, Jonathan Delikat, G'17, WG'17, worked with WCAI to calculate customer lifetime value models for one of EA's hottest games. At the end of the summer, he presented his work to EA's CEO and marketing team. "Traditionally, MBAs have been sought out for roles in finance and corporate strategy, but increasingly at Wharton we're becoming the 'go — to's' for bridging the gap between technical and non — technical stakeholders," says Delikat.
Let's start a conversation.
Fill out the form below or for immediate help, please call +1.215.898.3394 or email rpaul@wharton.upenn.edu.
We look forward to hearing from you.